Tassel Love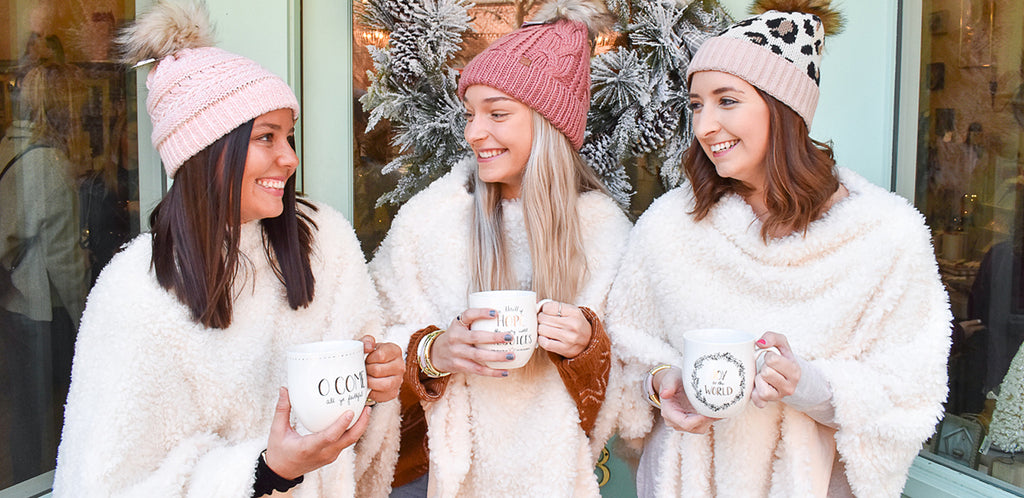 Tassels are everywhere in fashion this season. We wanted to share some of our favorites looks in a tassel holiday gift guide.
These mustard shoes are from zappos. They are fun, and would be great paired with a skirt and tights.
We have a lovely selection of tassel pieces on our website Lulubelles right now. We have a couple different long tassel necklace choices, including one with a horse pendant.
Love this great tassel scarf from Anthropologie. It's the perfect accessory for your winter coat.
How fun is this little tassel key chain? It can be found at Anthropologie.
This gold metallic purse is gorgeous, plus it has a tassel. :)
These fun and flirty tassel earrings are part of our Lulubelles tassel collection.
Mixing colors together is so fun, and we love these navy and aqua loafers. They would be great paired with some cords or skinny jeans.
These boots are so fun, and can be found at one of our favorite local boutique Dress & Dwell.
Last but not least, why not add a pop of color with small tassels to your wardrobe? Love this sweater from J Crew. You could dress it up with a pencil skirt or wear it with a pairs of jeans for a more casual look.
We hope you enjoyed our holiday shopping guide for some fun tassel looks and accessories. Happy Holidays and thanks for stopping by. Be sure to check out our website for some new pieces, just in time for the holidays.
XO~Gretchen & Natalie